Are you looking for a massage Stake Hill? Here at Needa Massage, Mark is a professionally trained and qualified remedial massage therapist he is dedicated to giving you first class massage treatment. He offers a wide range of massage treatments including Remedial Massage, Sports Massage, Deep Tissue Massage, Reflexology, Swedish Massage, Trigger Point Therapy, Pregnancy Massage and Aromatherapy.
There are many benefits to a massage treatment. Only if carried out by a suitably qualified and experienced therapist. Mark has been in the massage industry since 2006. With a Diploma in Remedial Massage, an Advance Diploma in Therapeutic Massage, Reflexology and Aromatherapy. Mark continues to train and update his knowledge every year.
Mark will treat you as an individual and tailor your massage to suit your needs. So whether you are having a Remedial Massage, Deep Tissue Massage, Sports Massage, Reflexology, Swedish Massage or Aromatherapy. You can be confident that you are in good hands.
WHY CHOOSE NEEDA MASSAGE FOR YOUR MASSAGE IN STAKE HILL?
Treat people of all ages
Treated with respect and as an individual
Fully qualified, experienced, accredited and police checked
Health rebates are available
Open 6 days a week. From 9am–8pm during the week. Ensuring you can get an appointment that suits you
Massages tailored to suit you
There is free parking right outside the clinic
Located near the freeway, bus routes and train station.
Mobile service available
Gift vouchers available
SYMPTOMS & CONDITIONS COMMONLY TREATED AT NEEDA MASSAGE
Headache/Migraine
Sore & stiff neck
Low back pain
Sciatica, leg pain
Whiplash
Arthritis
Muscular cramps
Frozen shoulder
Tradesman's back
Tennis elbow
Golfers elbow
RSI (Repetitive Strain Injury)
Lumbar disc injury
TMJ, Jaw tension
Sports injuries
Carpal Tunnel Syndrome
Fibromyalgia
Hip Problems
Tendonitis
Aches & pain in joints
Chronic pain
Shoulder impingement
Plantar Fasciitis
Postural Imbalances
If you're looking for a massage Stake Hill. Call Needa Massage today! on 0419 933 897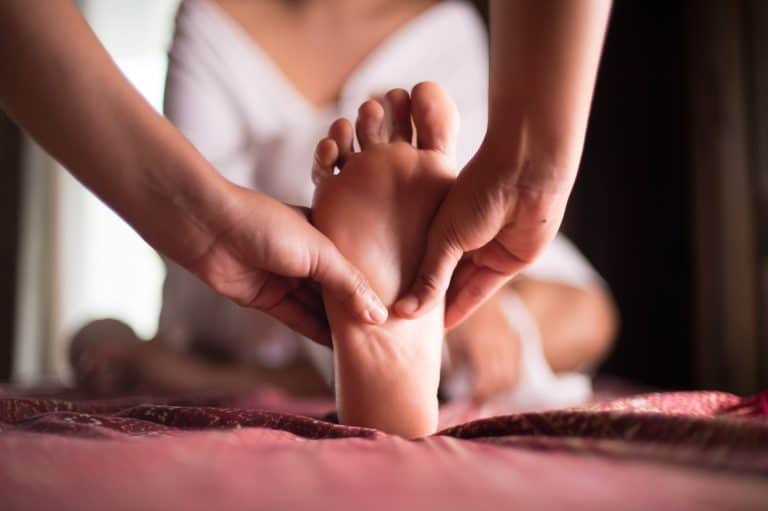 Mark of Needa Massage Offers Massage Treatments, Holistic Healing and Reiki Workshops. If you would like to read more about our Massage Stake Hill services visit the links below